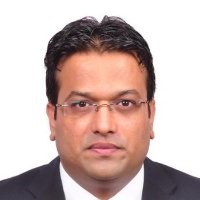 "Top quality CFO leadership contents. For such a nominal fee, the program offered great value."
- Mohammed Afzal, Finance Director, Epic Piping Int., UAE
World-Class CFO Leadership Training
for Aspiring CFOs
by Saleem Sufi
---
Based on CFO Leadership Competency Model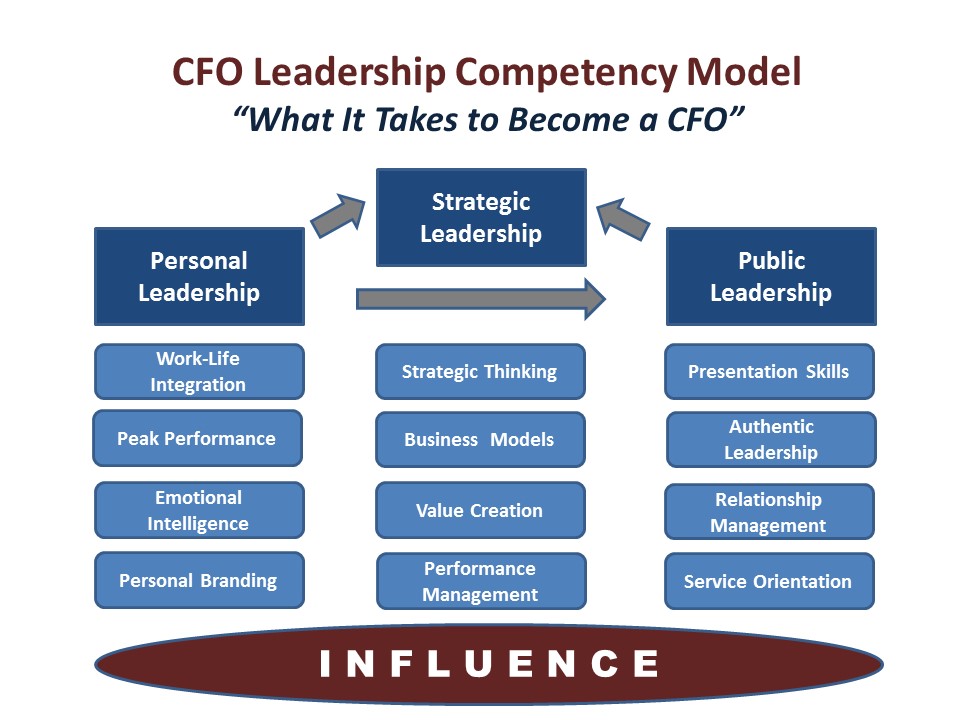 12 Competencies Over 12 Months
300+ Video Tutorials
Live Group Coaching Calls with Saleem Sufi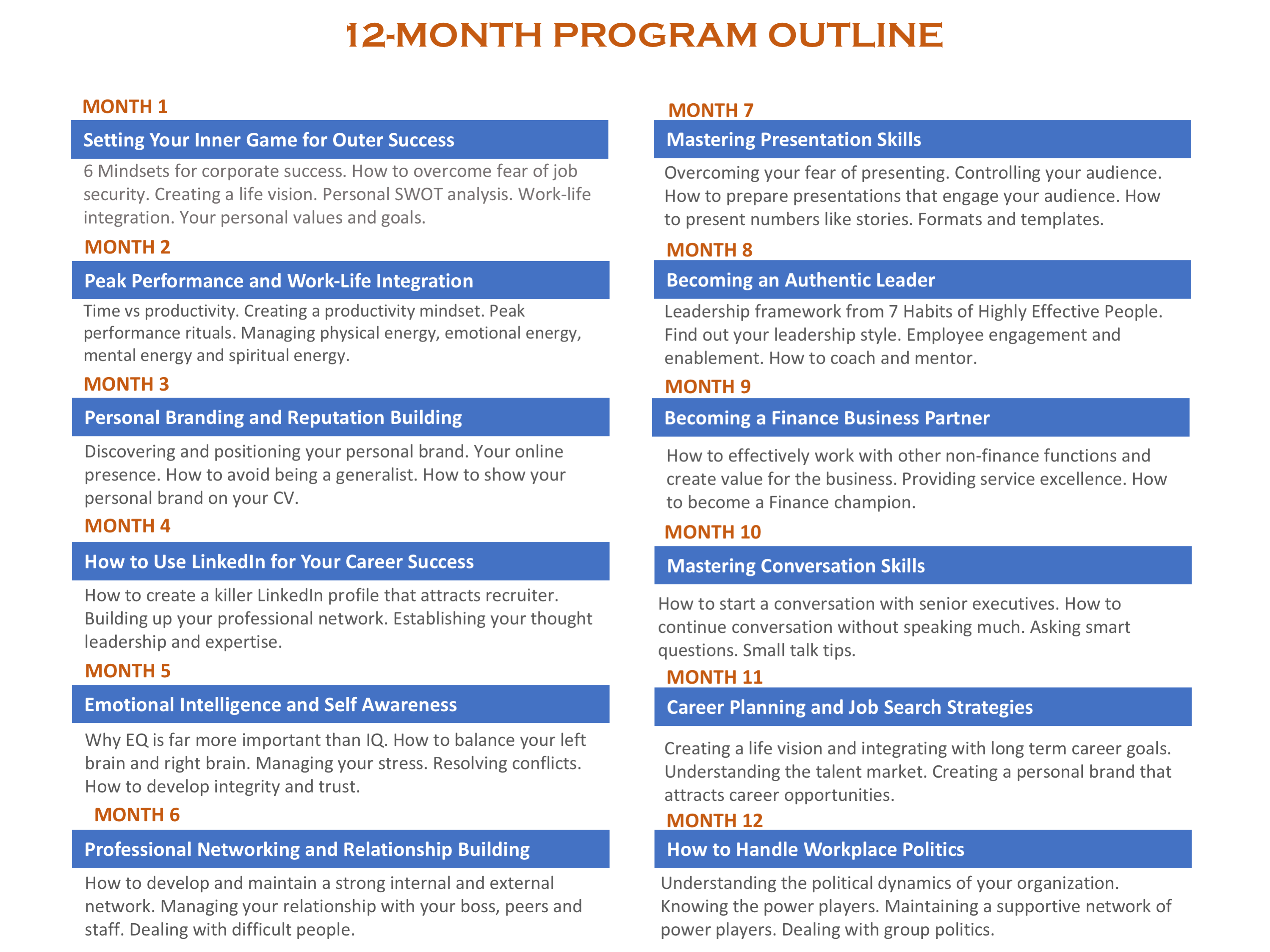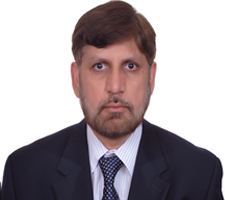 "The most effective and most practical CFO leadership training, I have ever come across."
- Syed Khalid Noor, Country CFO, Novartis Pharma Pakistan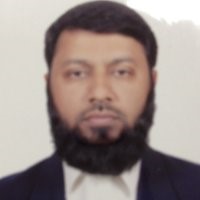 "The overall program was fantastic and full of insights of how one can be successful in becoming a CFO."
- Nadeem Iftikhar, General Manager, Al Batool International, KSA
REVIEW FULL 12-MODULE CURRICULUM BELOW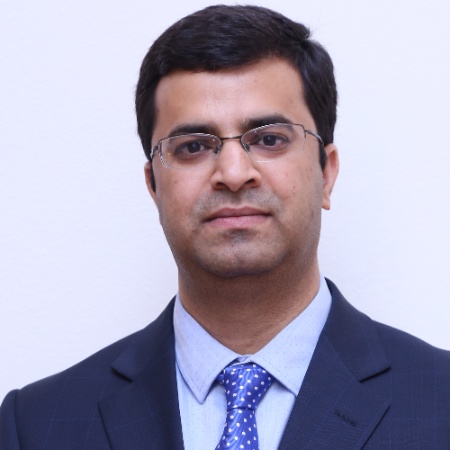 "Before this program, I used to think CFO is not my cup of tea. Now, I think why I did not try for it for so long."
- Aabid Nezam Khan, Head of Finance, Arabian Bulk Trading Group, Saudi Arabia
Your Coach