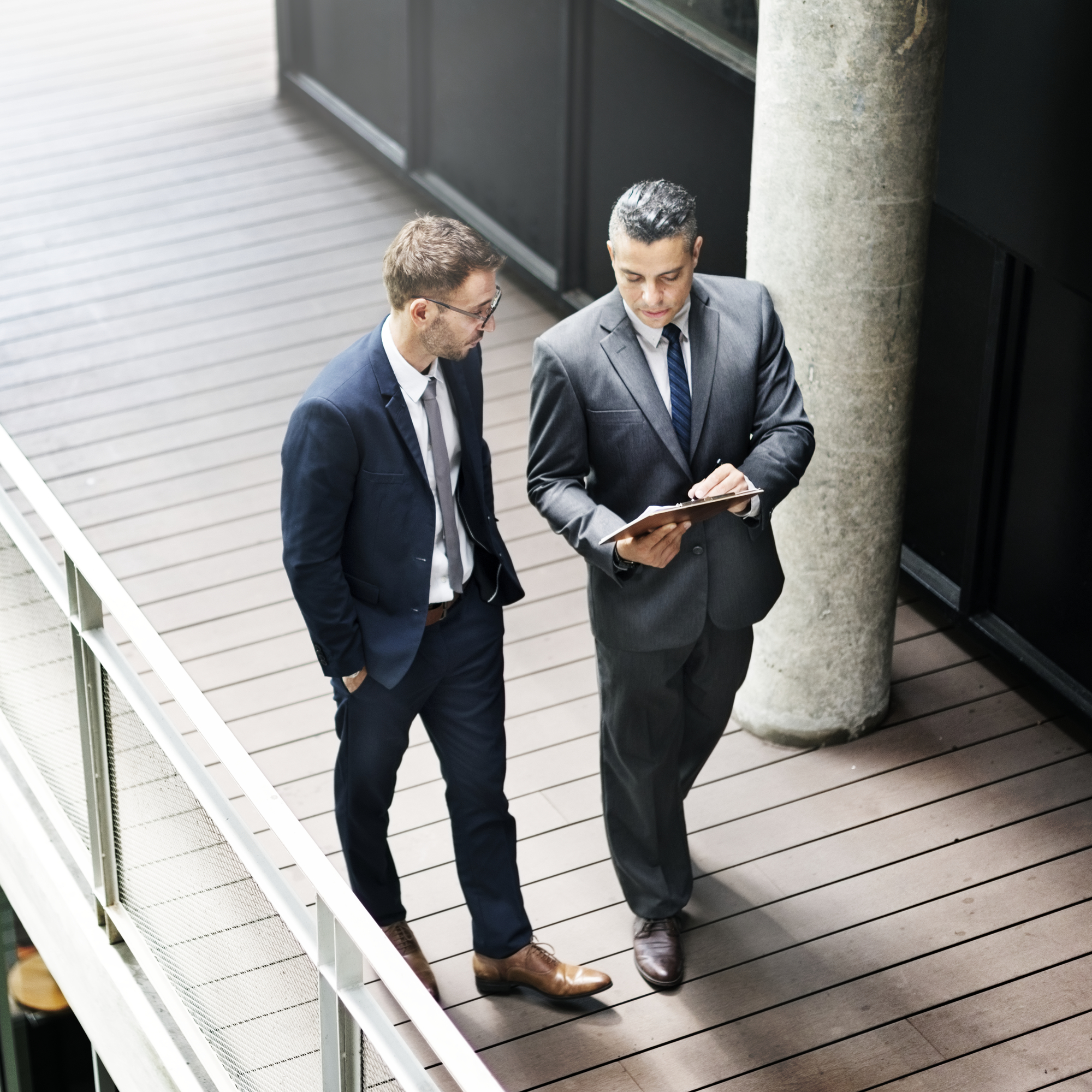 MOST PRACTICAL
STRATEGY AND LEADERSHIP PROGRAM
FOR MID-CAREER PROFESSIONALS TO PREPARE FOR C-SUITE ROLES
12-MONTH CURRICULUM 
48 LIVE SESSIONS


96 HOURS OF LIVE COACHING


PEER GROUP PRACTICE SESSIONS


300+ VIDEO TUTORIALS


BREAKOUT SESSIONS


SESSION REPLAYS


CPE/CPD CREDITS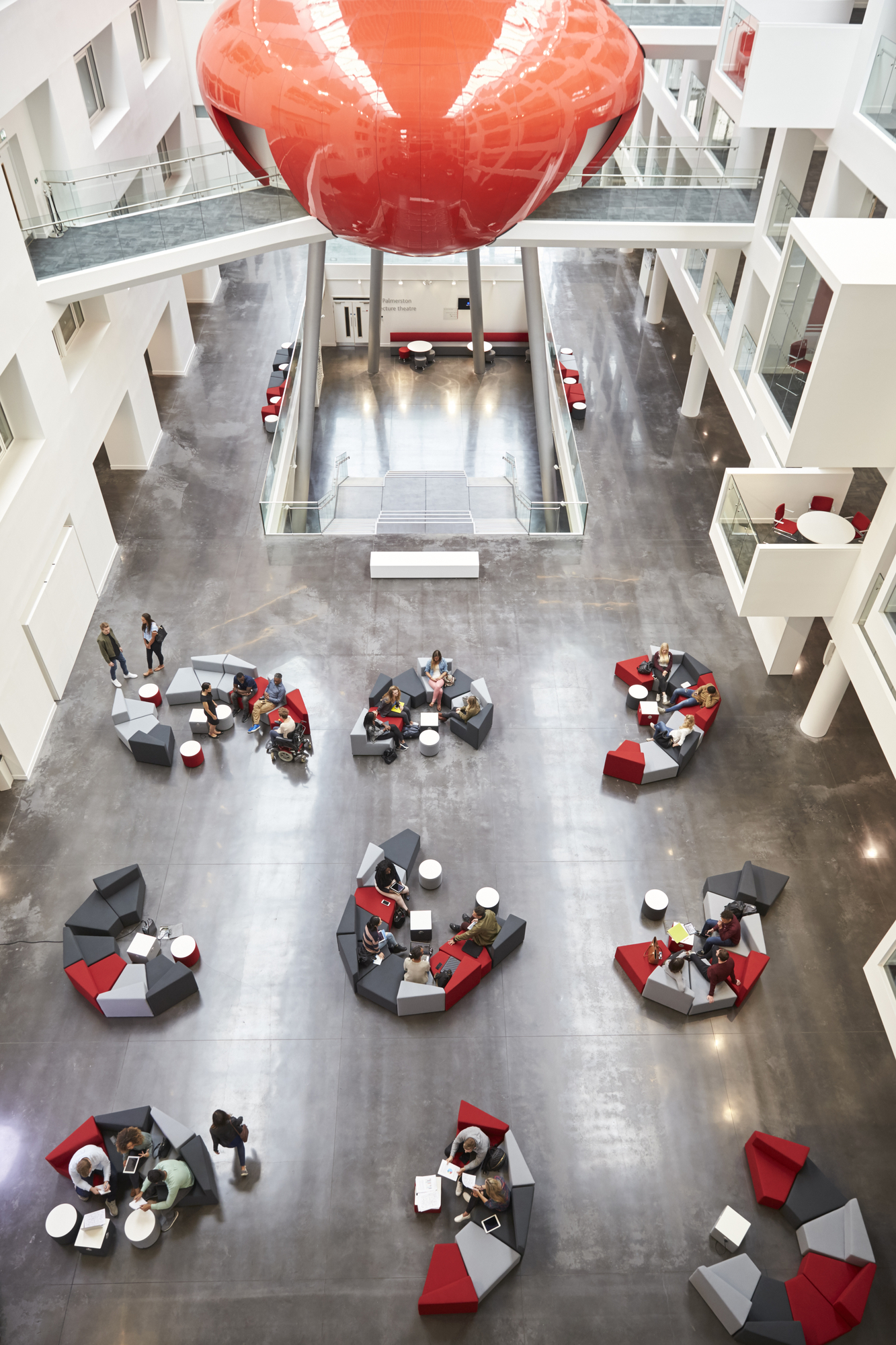 Notes on Program Schedule
Full year schedule comprises of total 48 live sessions of approximately 2 hours each.
All sessions are conducted online live on Saturdays at 4:00 PM Dubai time.
Live coaching sessions are conducted on 1st and 3rd Saturdays.
Peer group practice sessions are conducted on 2nd and 4th Saturdays.
Session topics are balanced around main theme of Leadership, Strategy and Technology as follows:
Leadership = 24 Sessions, Strategy = 16 Sessions, Technology = 8 Sessions.
Peer group lab sessions are designed for practicing by program participants in smaller group under the supervision of a MECA coach.
Peer groups comprise of smaller groups of between 6-9 members and usually involve in practicing leadership skills related to communication skills, negotiation, teamwork, case analysis, problem solving and strategic thinking.
For each monthly topic, pre-recorded video tutorials are released at beginning of the month to be watched before the live coaching session.
Each live coaching session is followed up by a practical assignment that requires participation in peer group lab session.
All sessions are recorded and in most cases, replays are made available
on the same day.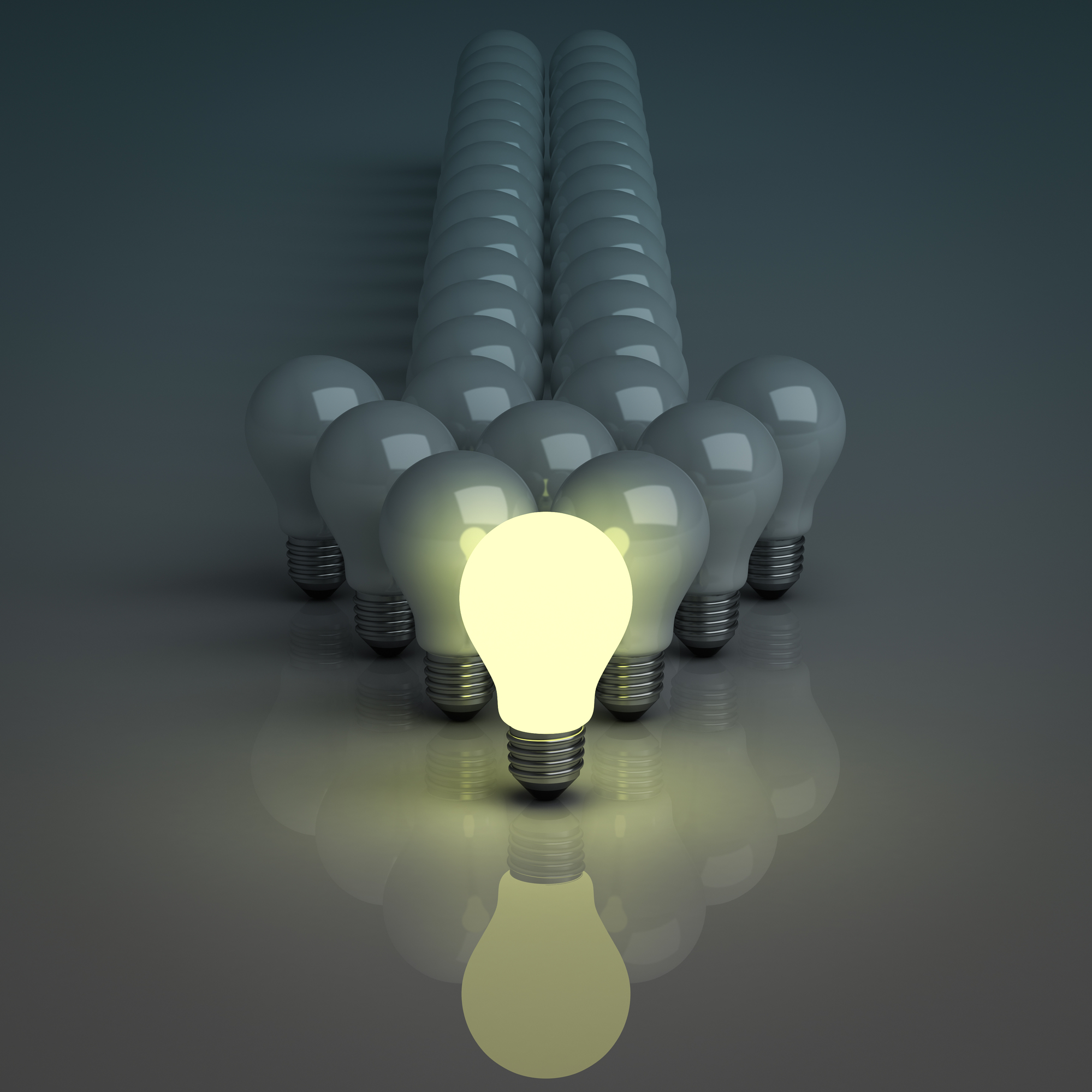 There is an increasing demand for leadership skills. To move up on the corporate ladder, nothing is more important than your leadership skills.
In this C-Suite development program, we provide comprehensive leadership training and ample opportunities to practice these skills withing your peer groups. From conversation skills to presentation skills, from personal branding to strategic thinking and from Emotional intelligence to office politics, you will learn a wide array of leadership skills applicable to all aspects of a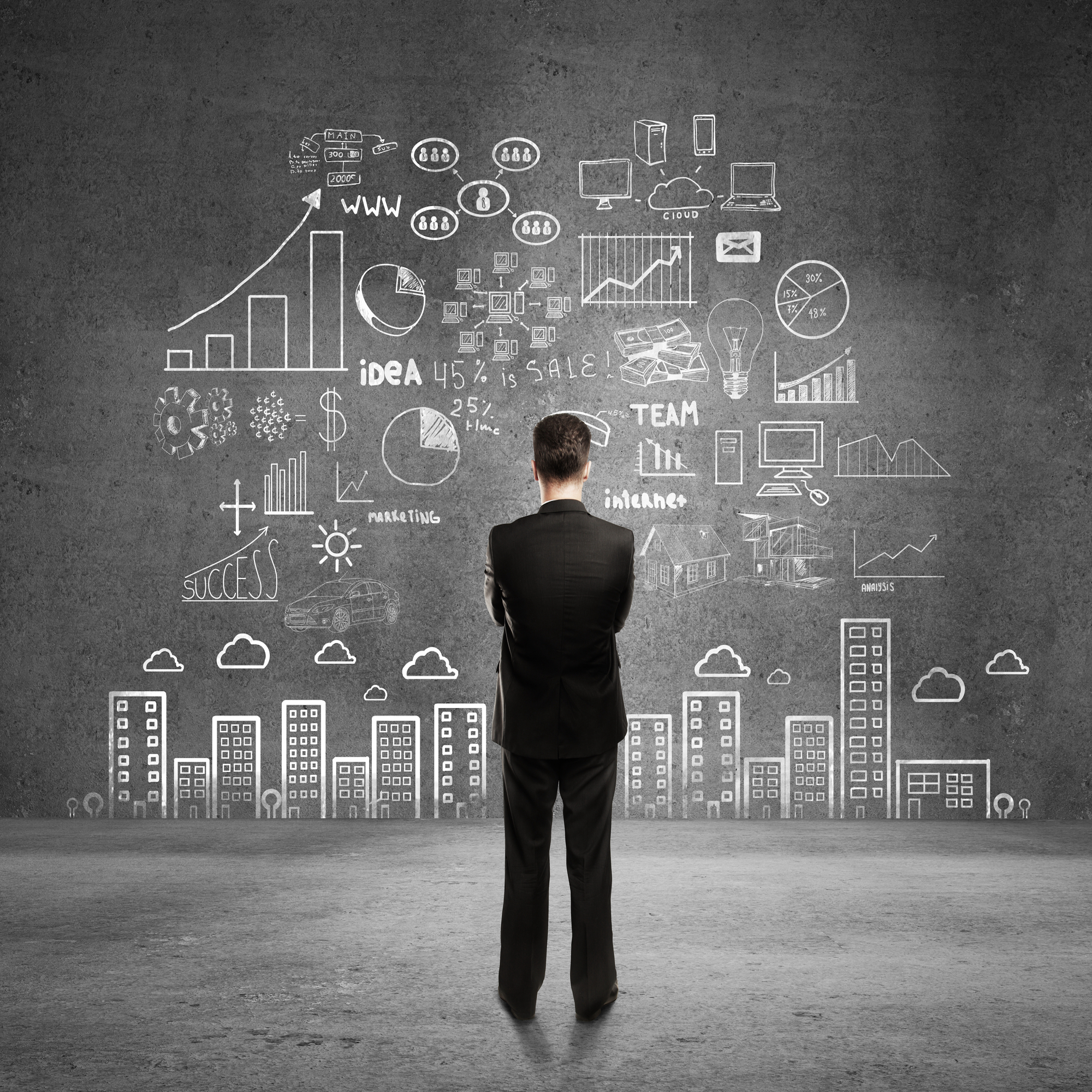 Strategy is the language of the Board and the CEO. To connect at that level of leadership, you must develop a deep insight into business strategy.
In this program, we teach the cutting edge strategy tools and framework taught in top business schools. Through a special copyright arrangement with Harvard Business School, we teach several original Harvard case studies and strategy simulation exercises. In addition, all case studies are discussed at the peer group level enhancing the quality of discussion.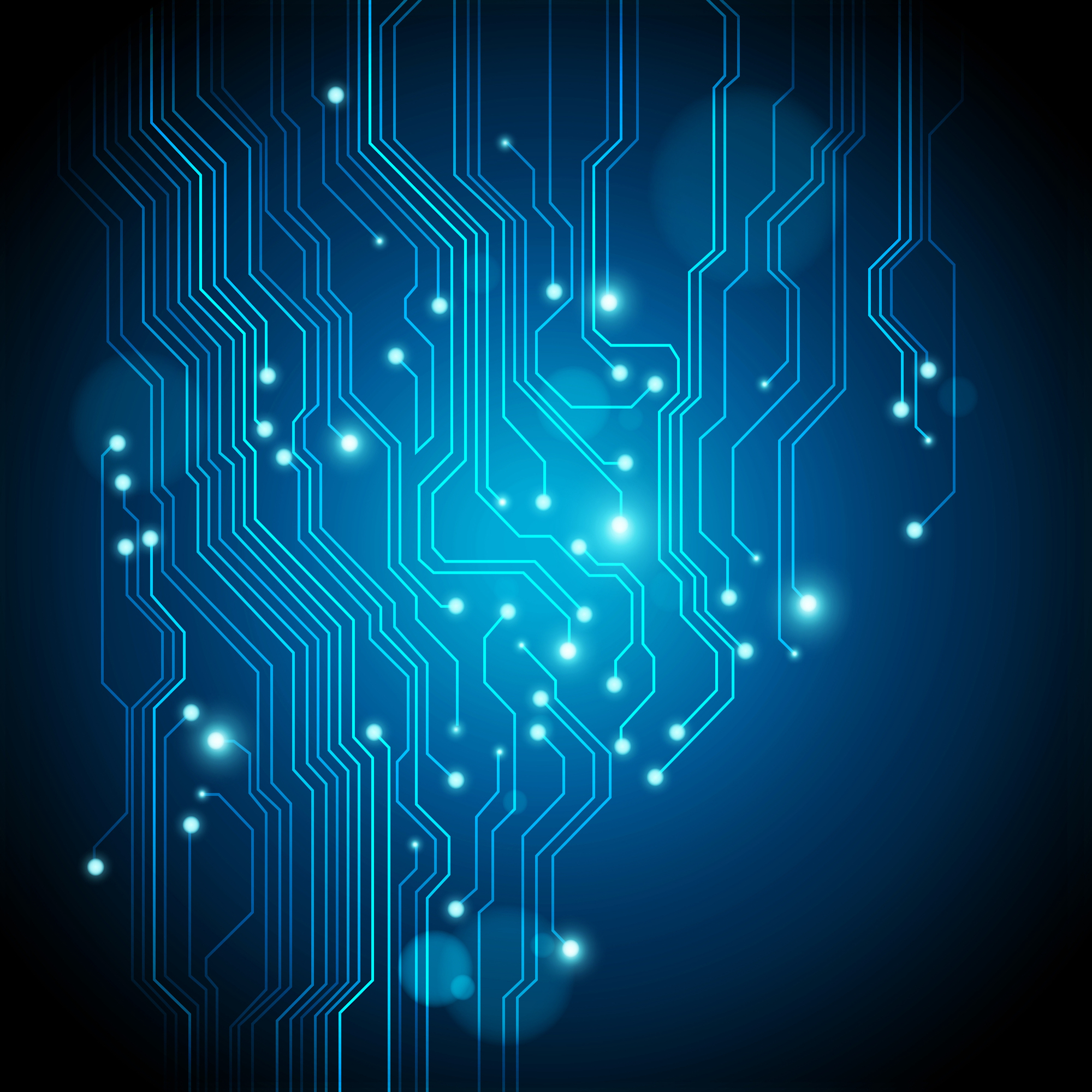 Technology is no more the business of IT department only. Today, technology has become a common denominator across all functions and industries.
In this program, we thoroughly cover the basic functionality and application of emerging technologies. A comprehensive analysis of use cases in different industries help you understand the potential applications in existing and newer business models. All technology modules are taught in simple and plain language.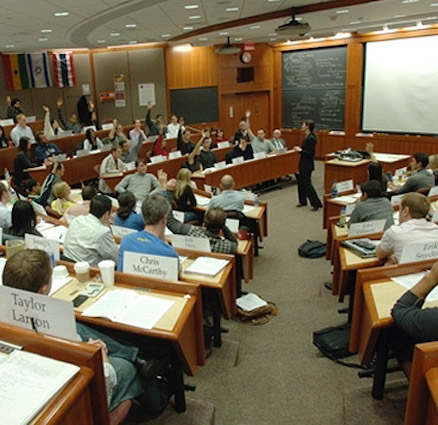 HARVARD BUSINESS CASE STUDIES
&
HARVARD STRATEGY SIMULATION EXERCISE
Wth special permission from Harvard Business School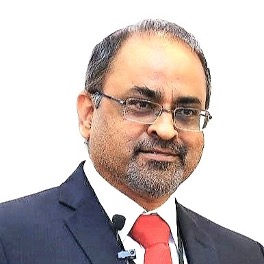 Saleem Sufi has been a Global Strategic CFO for more than 20 years working for world class Fortune 500 and top Private Equity owned companies in Asia Pacific, Middle East, Europe and United States. As an experienced speaker, corporate trainer and executive coach, Saleem has conducted numerous executive level workshops and seminars at international locations including Tokyo, Singapore, Shanghai, Hong Kong, Milan, Riyadh, Dubai and New York.
Saleem is an MBA with major in Strategy and Finance and a Fellow member of the Institute of Cost & Management Accountants. He has attended Harvard Business School a number of times for Executive Education.
.
He has coached and trained hundreds of senior corporate professionals around the globe. He is the founder of MECA CFO Academy and currently dedicated to help Finance professionals grow in leadership roles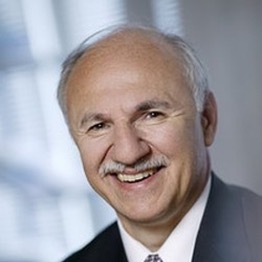 Gary Cokins is a well-known expert, speaker, and author in advanced cost management and performance improvement systems. He is the founder of Analytics-Based Performance Management, an advisory firm located in Cary, North Carolina. Gary received a BS degree with honors in Industrial Engineering/Operations Research from Cornell University. He received his MBA from Northwestern University's Kellogg School of Management.
Gary began his management consulting career first with Deloitte consulting, and then in 1988 with KPMG consulting. 1992 Gary headed the National Cost Management Consulting Services for Electronic Data Systems (EDS) now part of HP. From 1997 until 2012 Gary was in business development with SAS, a leading provider of enterprise performance management and business analytics and intelligence software.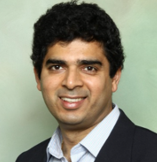 Prashanth is the Managing Principal of DBP-Institute (www.dbp-institute.com), a Data and Analytics consulting and education firm. He has consulted for over 75 organizations including P&G, GE, Shell, Apple, FedEx and SAP.
Dr. Southekal is the author of 2 books - Data for Business Performance and Analytics Best Practices, and writes regularly on Data, Analytics, and Machine Learning in Forbes.com and CFO.University.
Apart from his consulting pursuits, he has trained over 2500 professionals world-wide in Data and Analytics. He is also an Adjunct Professor of Data Analytics at University of Calgary (Calgary, Canada) and IE Business School (Madrid, Spain). He has a PhD from ESC Lille (FR) and MBA from Kellogg School of Management (US).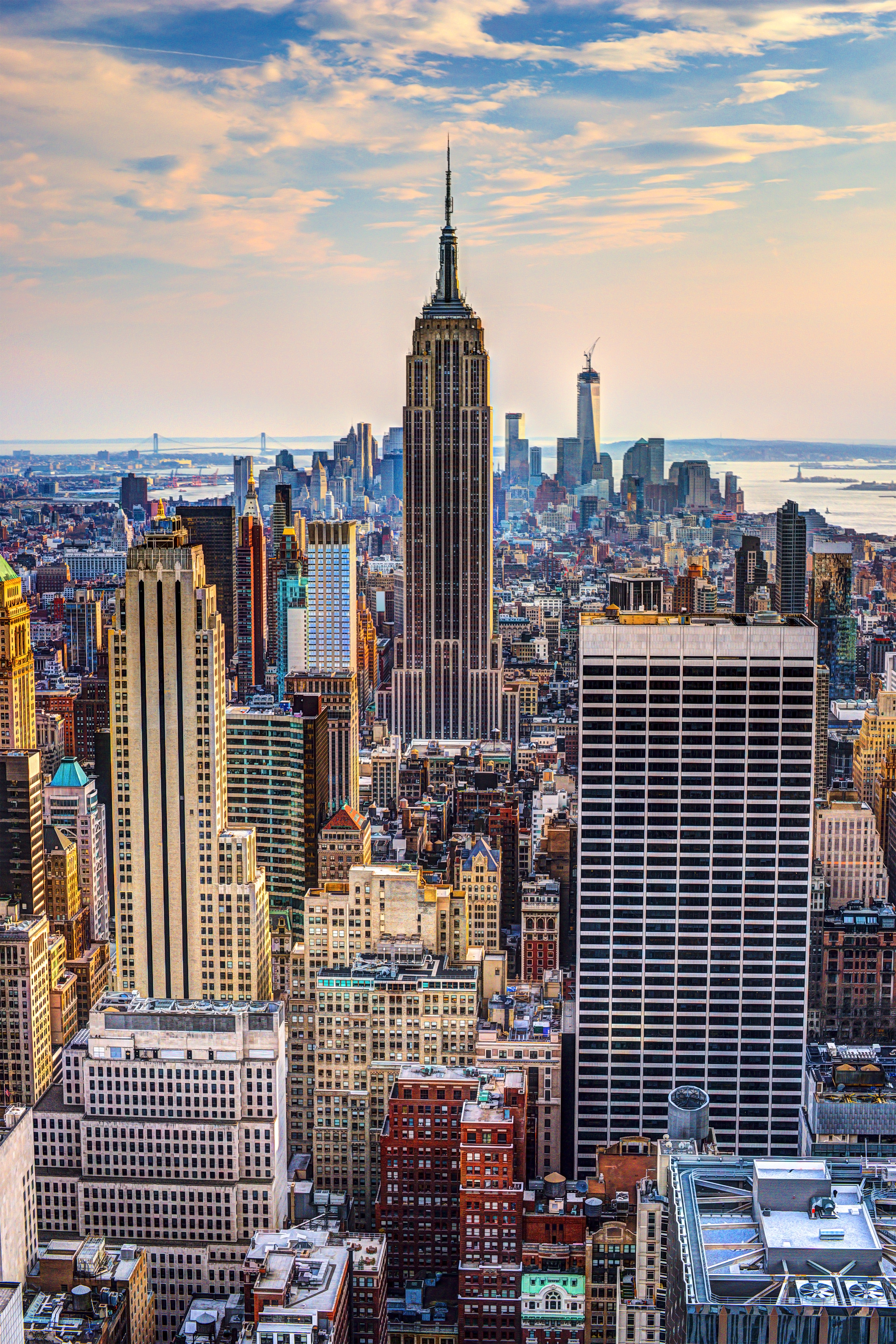 MECA CFO Academy, incorporated in New Jersey, USA is a global institution dedicated to providing premium executive education to senior finance professionals across the world.
Under the dynamic leadership of its Founder and President, Saleem Sufi, the CFO Academy has provided executive education to more than two thousand corporate professionals since its inception in 2014.
The MECA CFO Academy is a pioneer in offering strategy and leadership development programs for senior finance professionals. emerging CFOs. Its flagship 'Strategic CFO Program' and 'CFO Leadership' online coaching program have been attended by hundreds of CFOs and senior Finance executives from leading companies all across the world.
Our clients include Emaar, Majid Al Futaim, Al Taaqa, Abu Dhabi Finance, DIFC, DMCC, Le Meridien, Al Fahim, Abdul Latif Jamil, ISG and several other large and medium size companies.
For more details, please check
https://mecacfoacademy.com/