10TH BATCH IS NOW FULLY BOOKED
The Most Comprehensive
Strategy & Leadership Program
for Finance Professionals
The Ultimate Course You Need to Move into the C-Suite
10th Batch Starting from January 9, 2021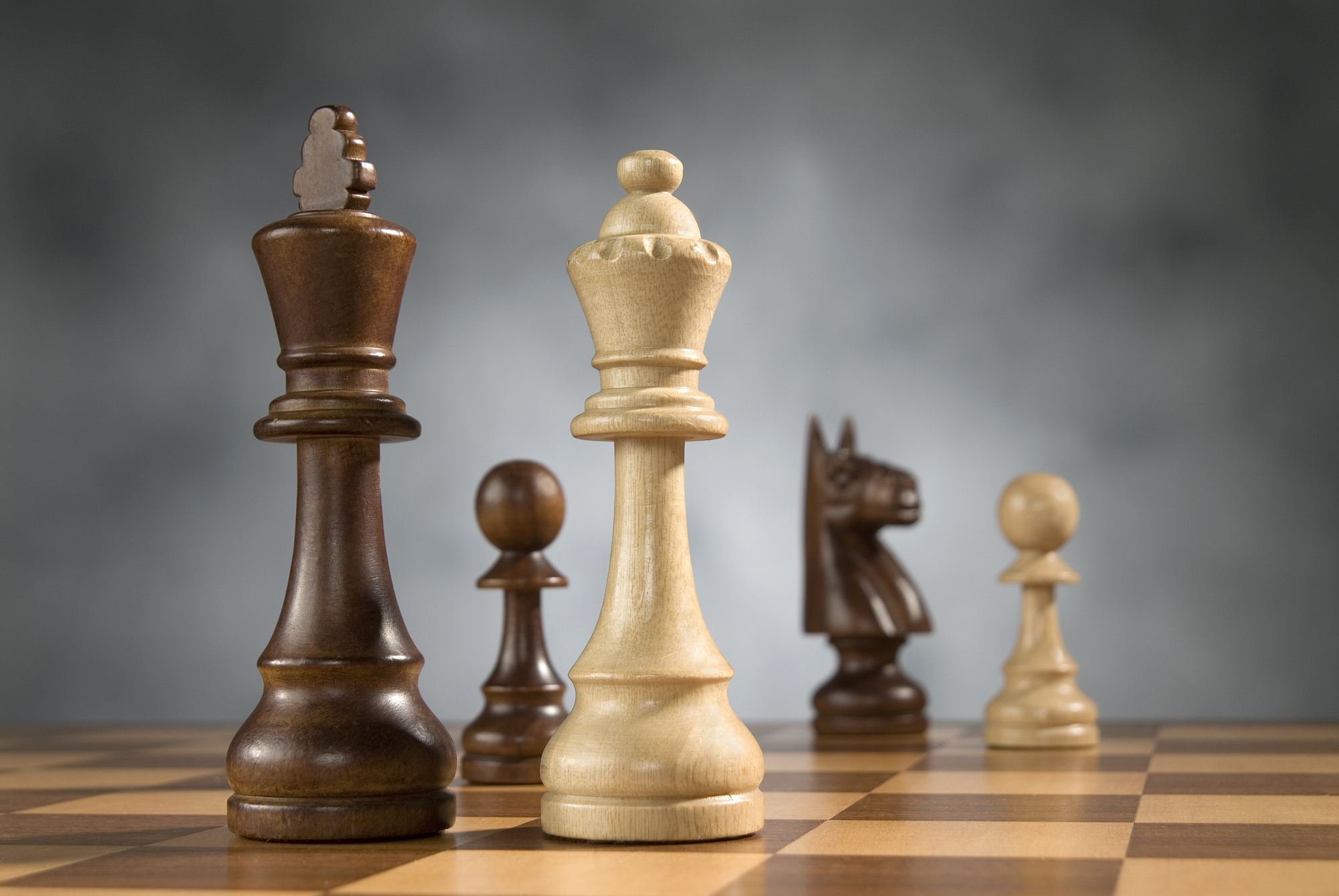 Strategy
For your career success, business acumen is not enough. You must develop a deep insight into the business model, innovation, customer value creation, and enterprise performance management.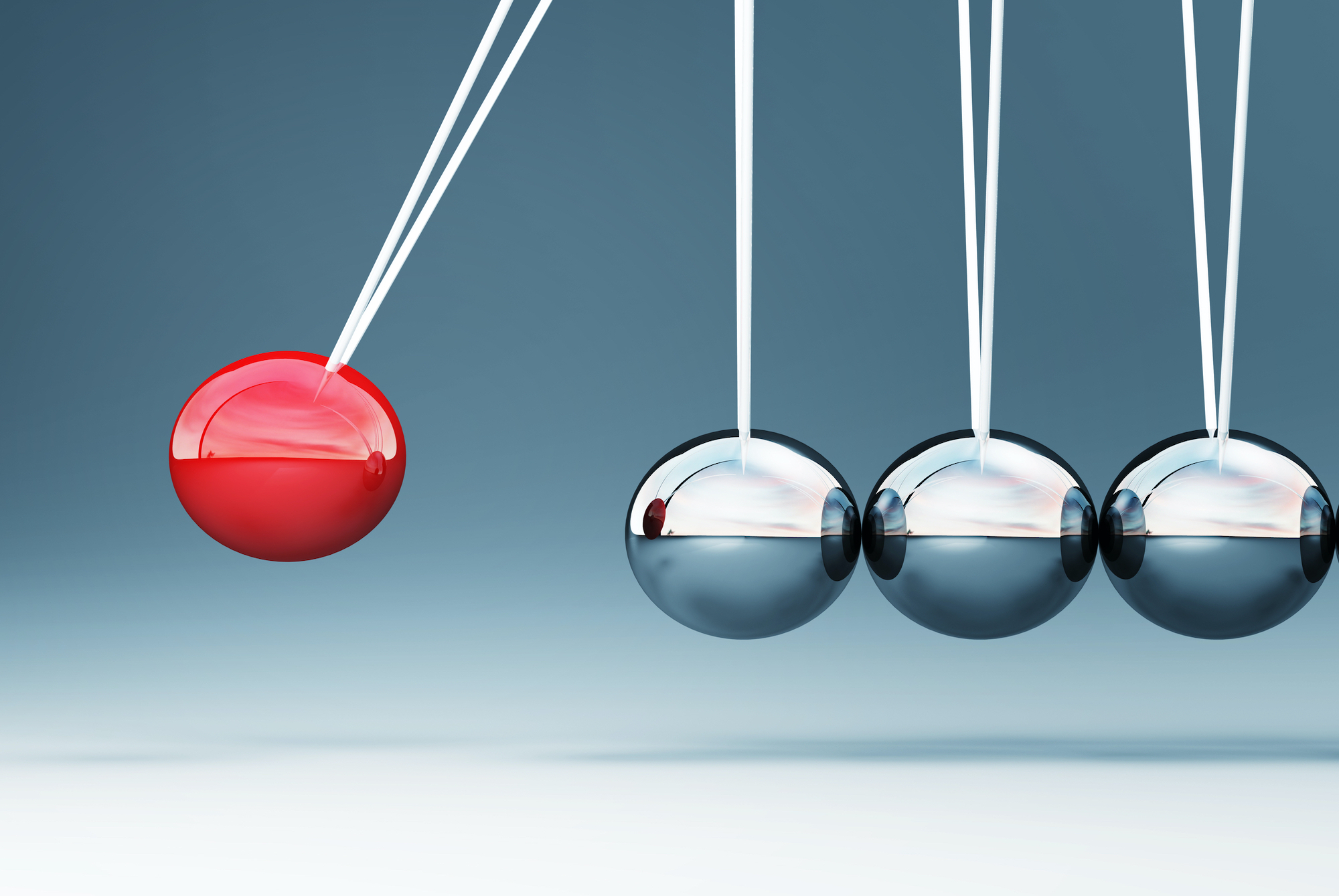 Leadership
You need leadership skills to implement strategy. Leadership is about habits. In order to work with people across the organization, you must have communication skills, emotional intelligence, personal branding and your influence.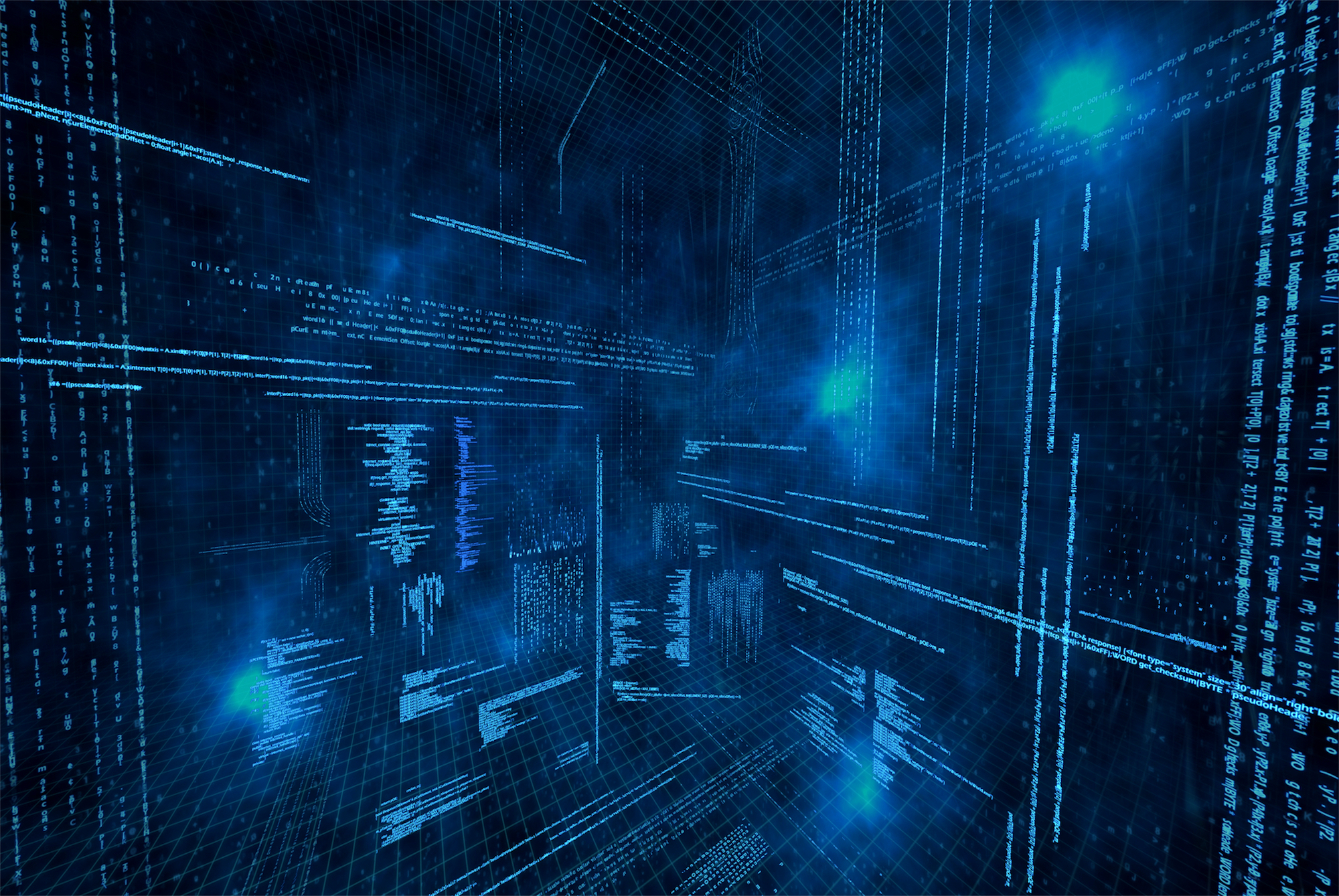 Technology
No matter how talented you are, in today's world if you are not digitally literate, you are considered obsolete. Technology is no more a separate function. Now it is involved everywhere and to strategy knowledge without technology awareness is useless.