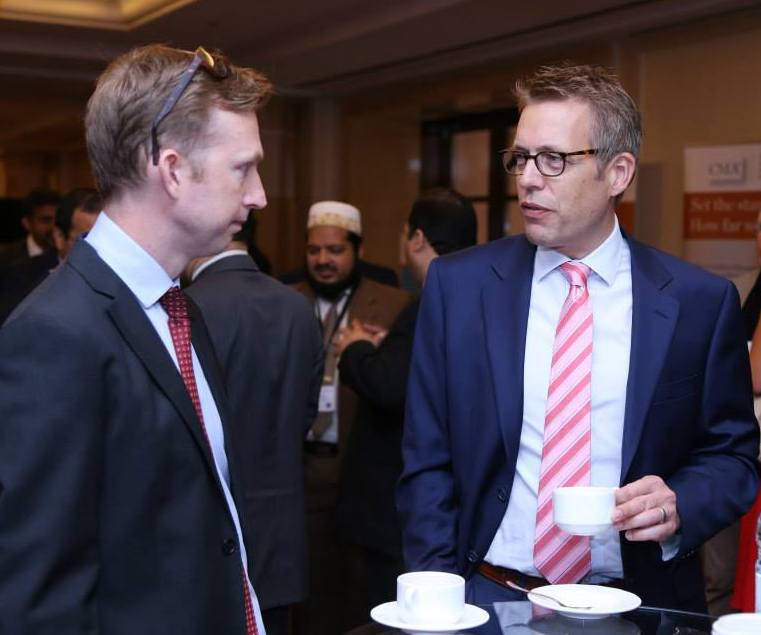 A Gathering of Senior Finance Professionals
MECA CFO Group is holding CFO events in Dubai since 2012. During this time, through these events MECA community has grown into a global network of 40,000+ professionals. By attending MECA events, you immediately become part of this large network and can access senior professionals located all across the world.
The large network of MECA community comprise of senior executive and subject matter experts from across the globe. When you attend these in-person events, you not only learn from the insight shared by these top experts, but you also get the opportunity to personally network with them.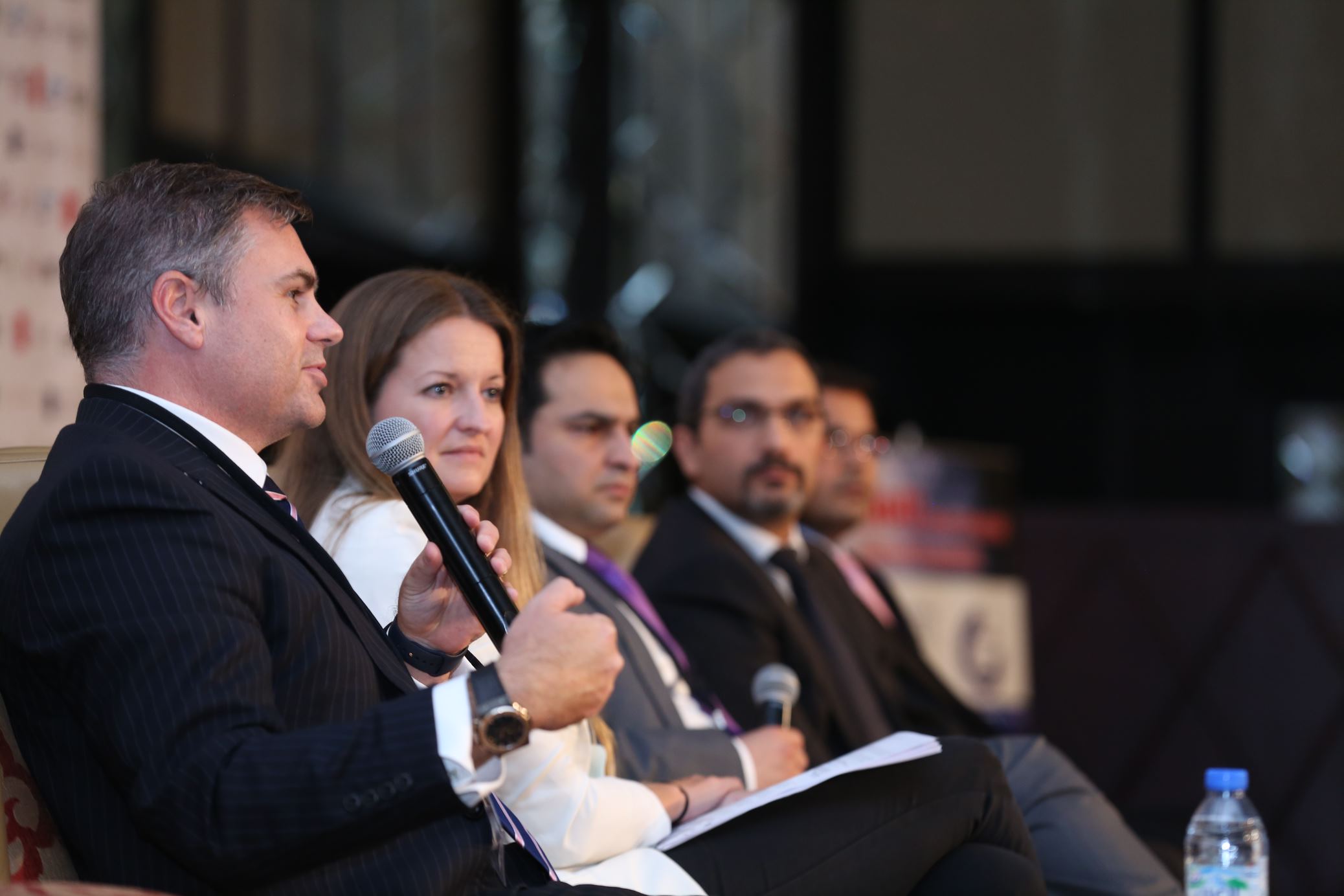 RESERVE YOUR SEAT
Regular Price: $198


Special Pricing for MECA Alumni with 50% Discount
$99 ONLY
(Limited Seats)
PAYMENT OPTIONS
VALUE OF YOUR SUMMIT TICKET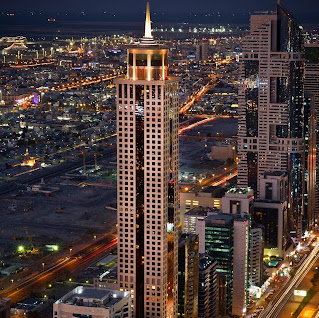 Enjoy the 2-day summit in a professional gathering at one of the top 5-star hotels located in the posh surrounding of World Trade Center at Sheikh Zaid Road. The 2-day meeting include lunch and unlimited supply of hot and cold beverages.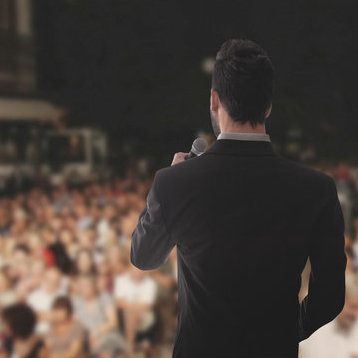 As part of the personal development every participant at the summit, irrespective of their background is provided with an opportunity to speak from the stage for 5 minutes. These 5 minutes can be life changing to build your confidence.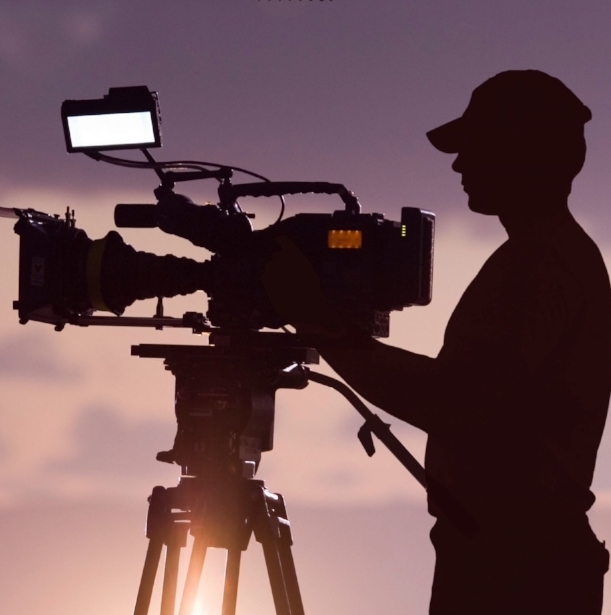 To help you promote your personal brand, your 5 minutes on stage are captured by a professional photographer / videographer. We'll provide you copies of these images free of charge to help you promote your personal brand on social media.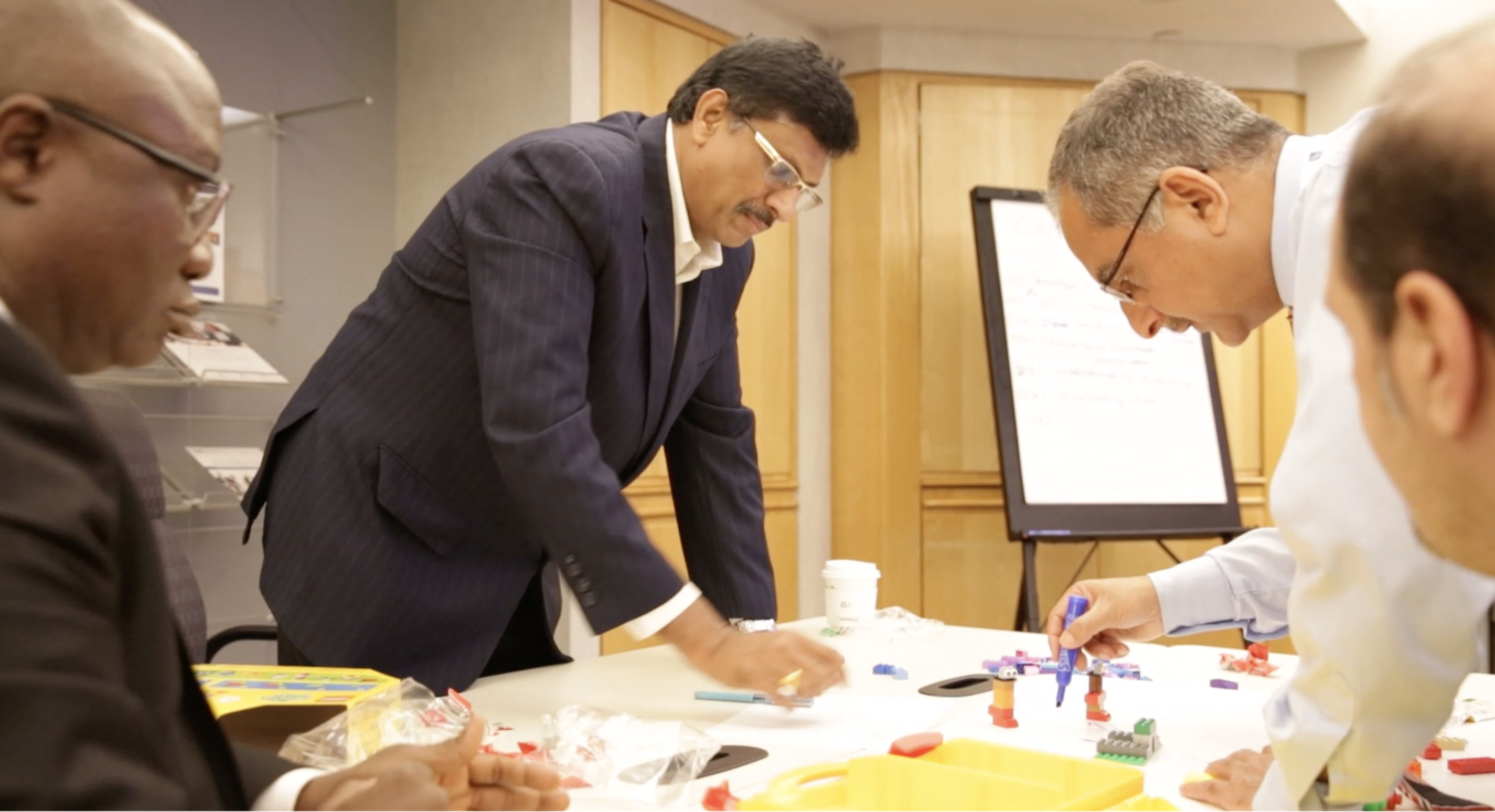 Learn New Skills
MECA is different. Contrary to traditional conferences, we do not make you sit listen to boring speeches all day long. We believe in human connection and interaction as the best mode of leadership development.
Huge Opportunity to Network
MECA community is growing and building up for the last 10 years through its learning platform of MECA CFO ACADEMY. Once you join a MECA program, event or activity, you become part of the global network with access to its members all across the globe.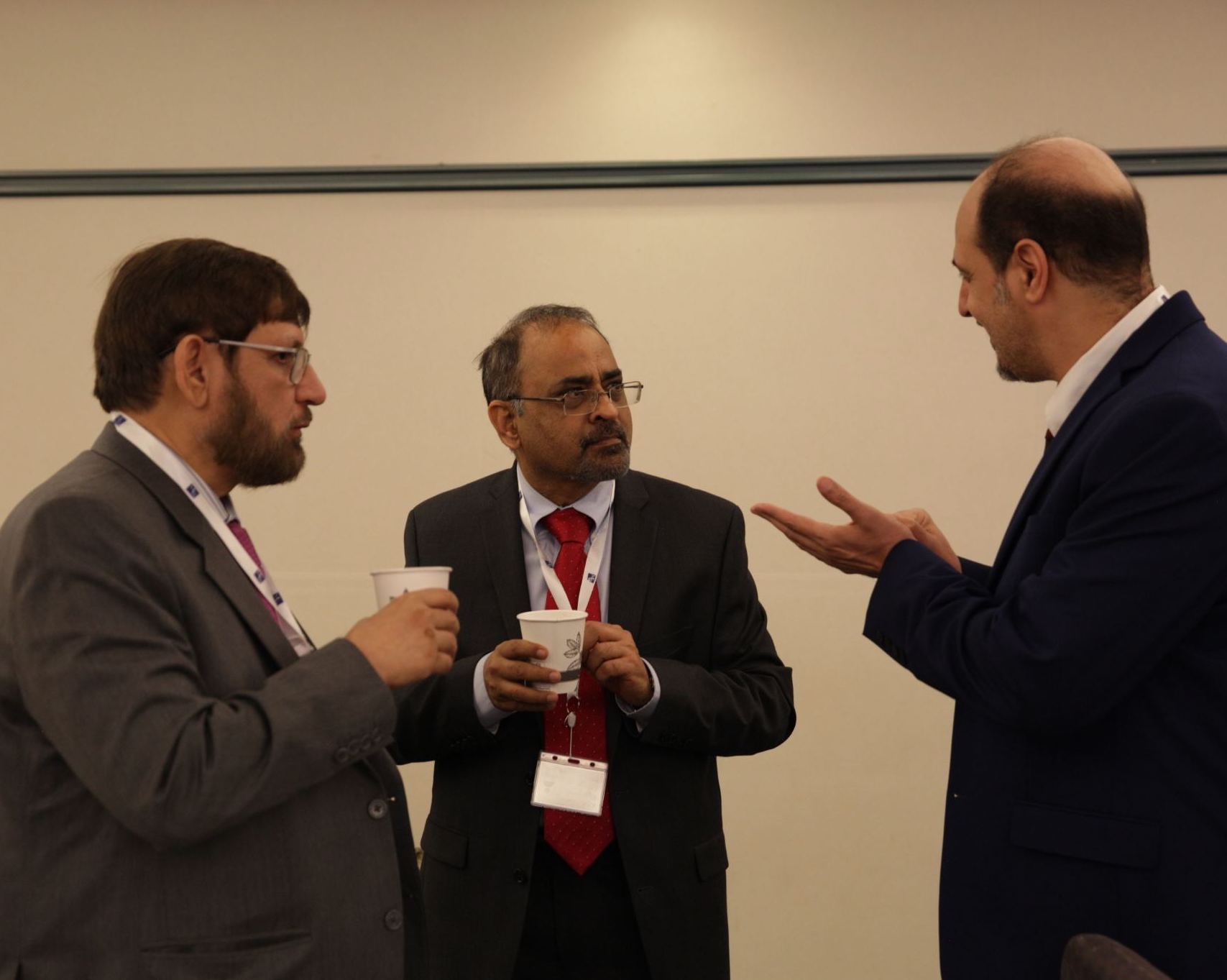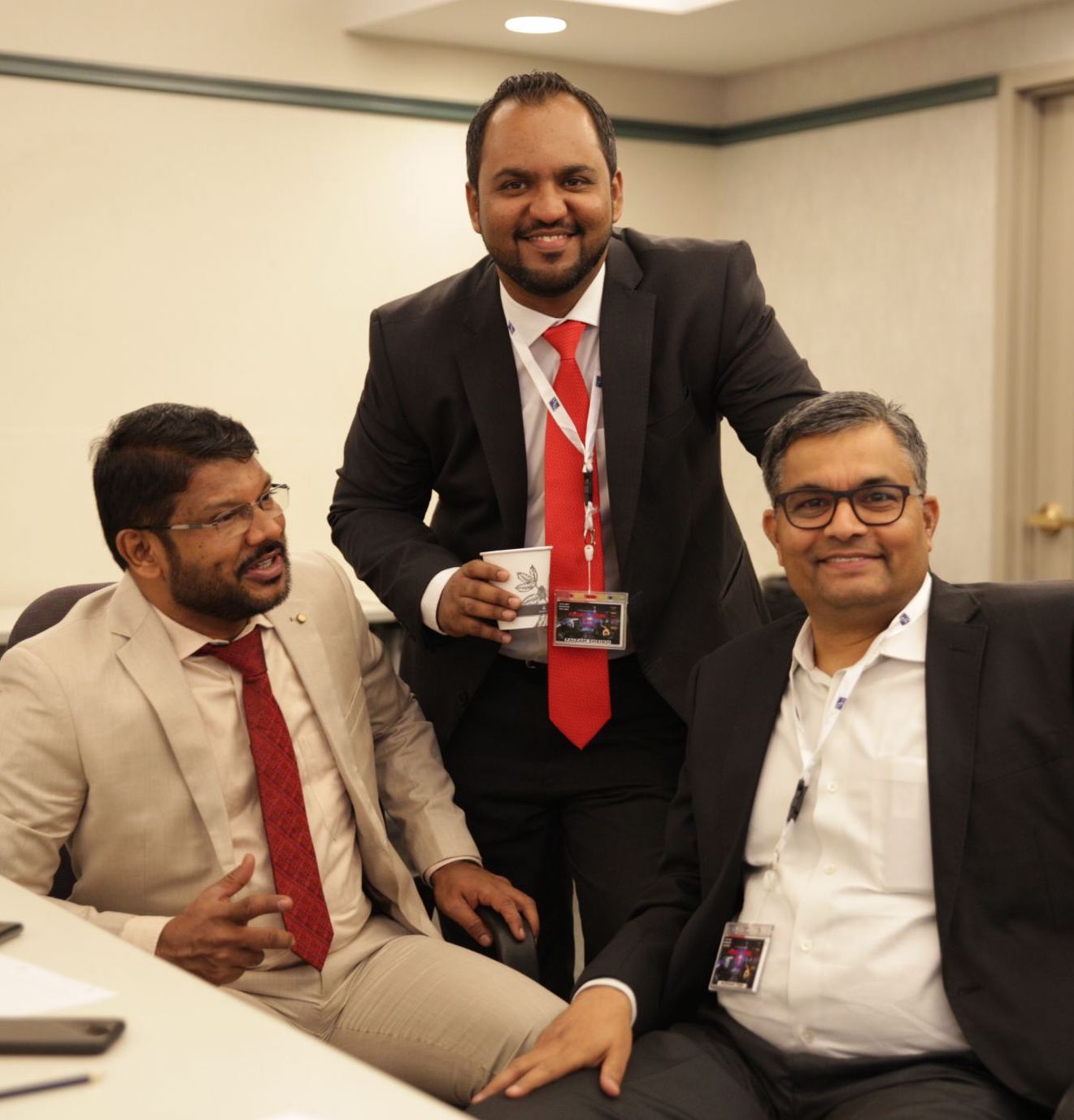 And... Have Fun Too!!
At MECA in-person events, it's easier to make friends. A highly professional and trustworthy environment makes it comfortable for even first time participants to fully participate and get involved with other participants. The relationship built at MECA events goes far beyond exchanging the business cards.
MECA CFO ACADEMY
MECA CFO Academy, incorporated in New Jersey, USA is a global institution dedicated to providing premium executive education to senior finance professionals across the world.
Under the dynamic leadership of its Founder and President, Saleem Sufi, the CFO Academy has provided executive education to more than two thousand corporate professionals since its inception in 2014.
The MECA CFO Academy is a pioneer in offering strategy and leadership development programs for senior finance professionals. emerging CFOs. Its flagship 'Strategic CFO Program' and 'CFO Leadership' online coaching program have been attended by hundreds of CFOs and senior Finance executives from leading companies all across the world.
Our clients include Emaar, Majid Al Futaim, Al Taaqa, Abu Dhabi Finance, DIFC, DMCC, Le Meridien, Al Fahim, Abdul Latif Jamil, ISG and several other large and medium size companies.
For more details, please check
https://mecacfoacademy.com/