PREPARE FOR THE FUTURE
The increasing complexity and fast pace of change is forcing businesses with no choice but to make high quality business decisions.

Finance Business Partnering is the opportunity for Finance to become an integral part of the critical decision-making process of the business. But the FBP role is very demanding and requires a sophisticated level of skillset in the areas of communication, influence, business strategy and critical thinking.
Finance Business Partnering role is fast growing and expected to be in high demand in near future. MECA CFO Academy has designed a curriculum to prepare the finance professionals to meet the demands of this crucial role.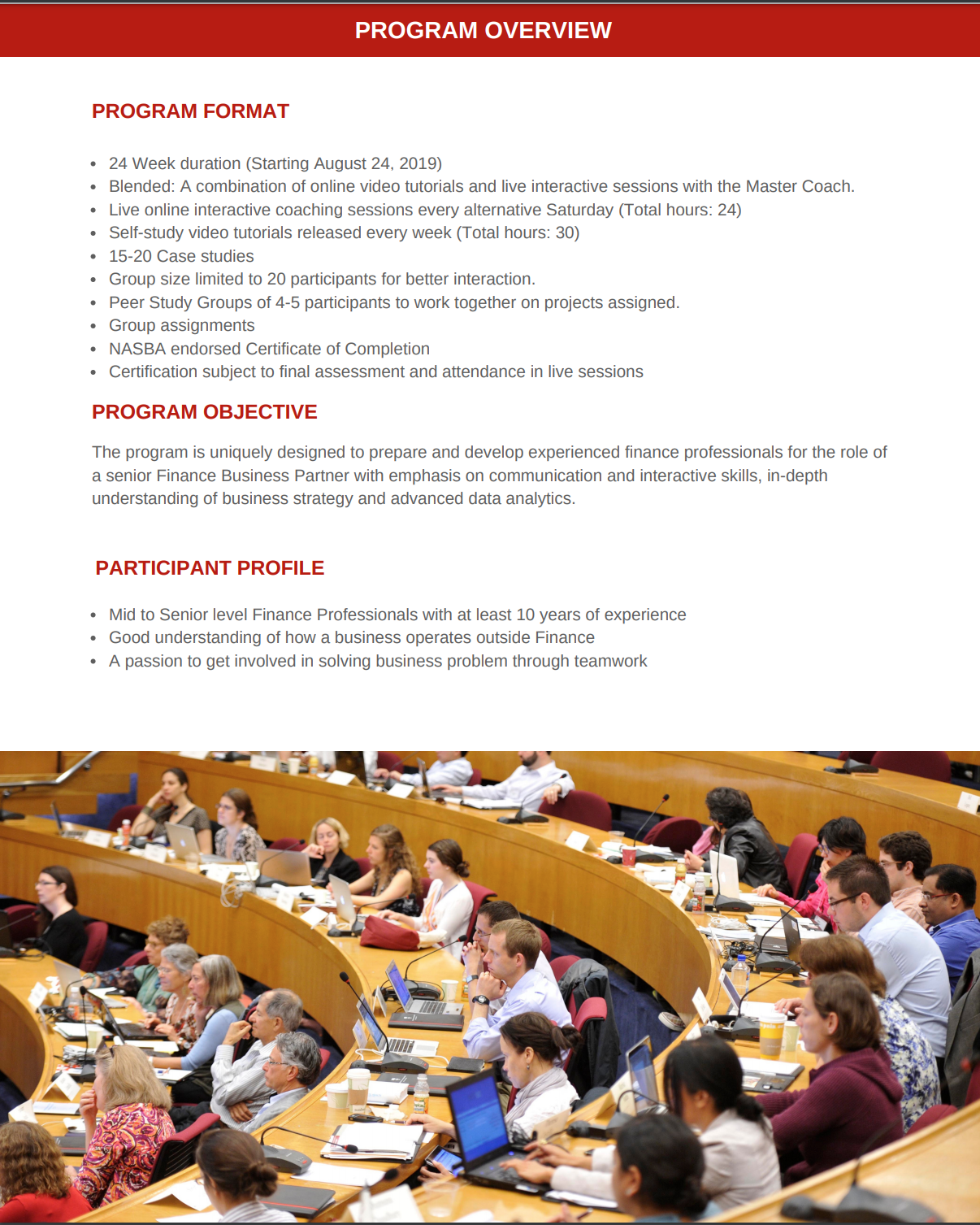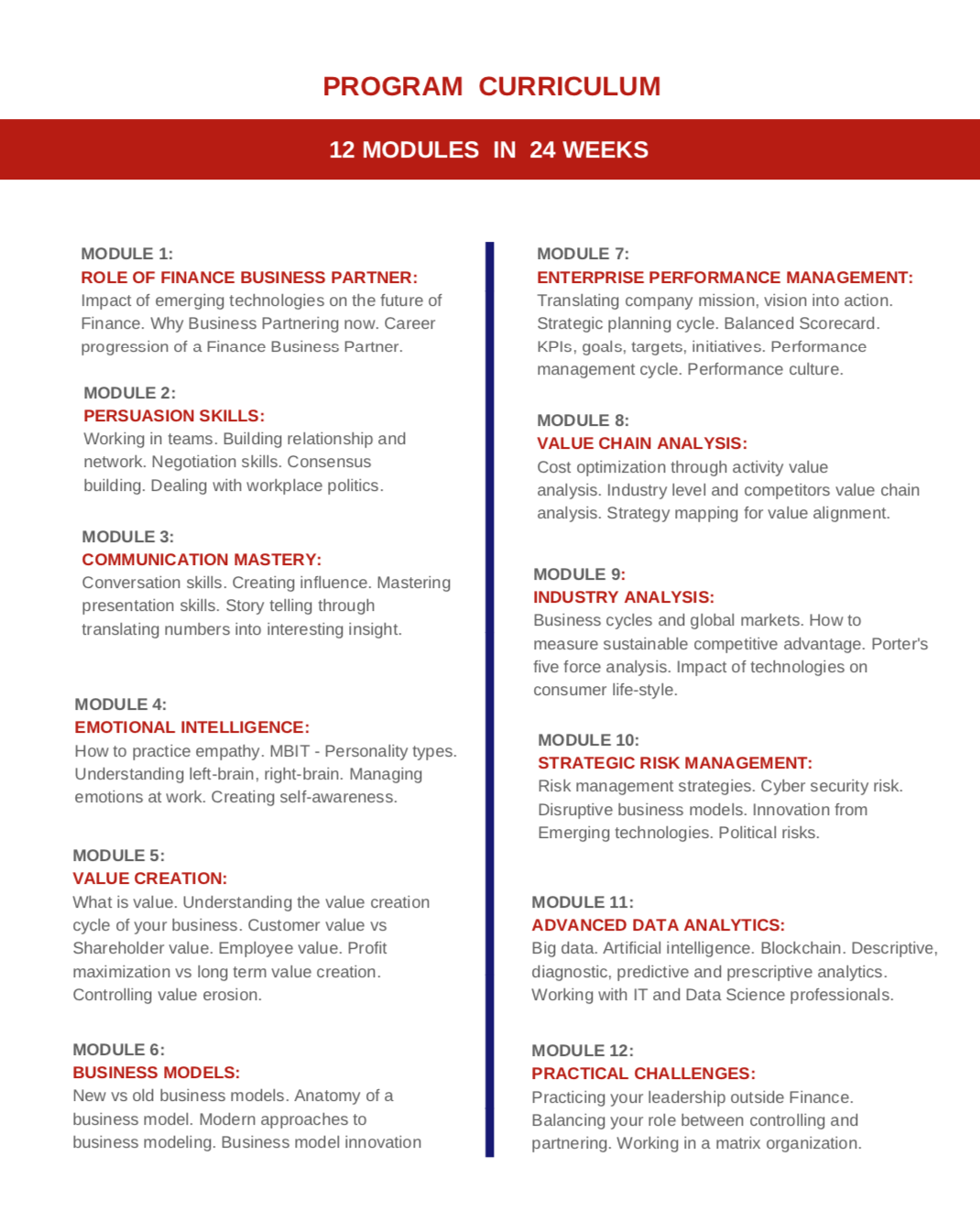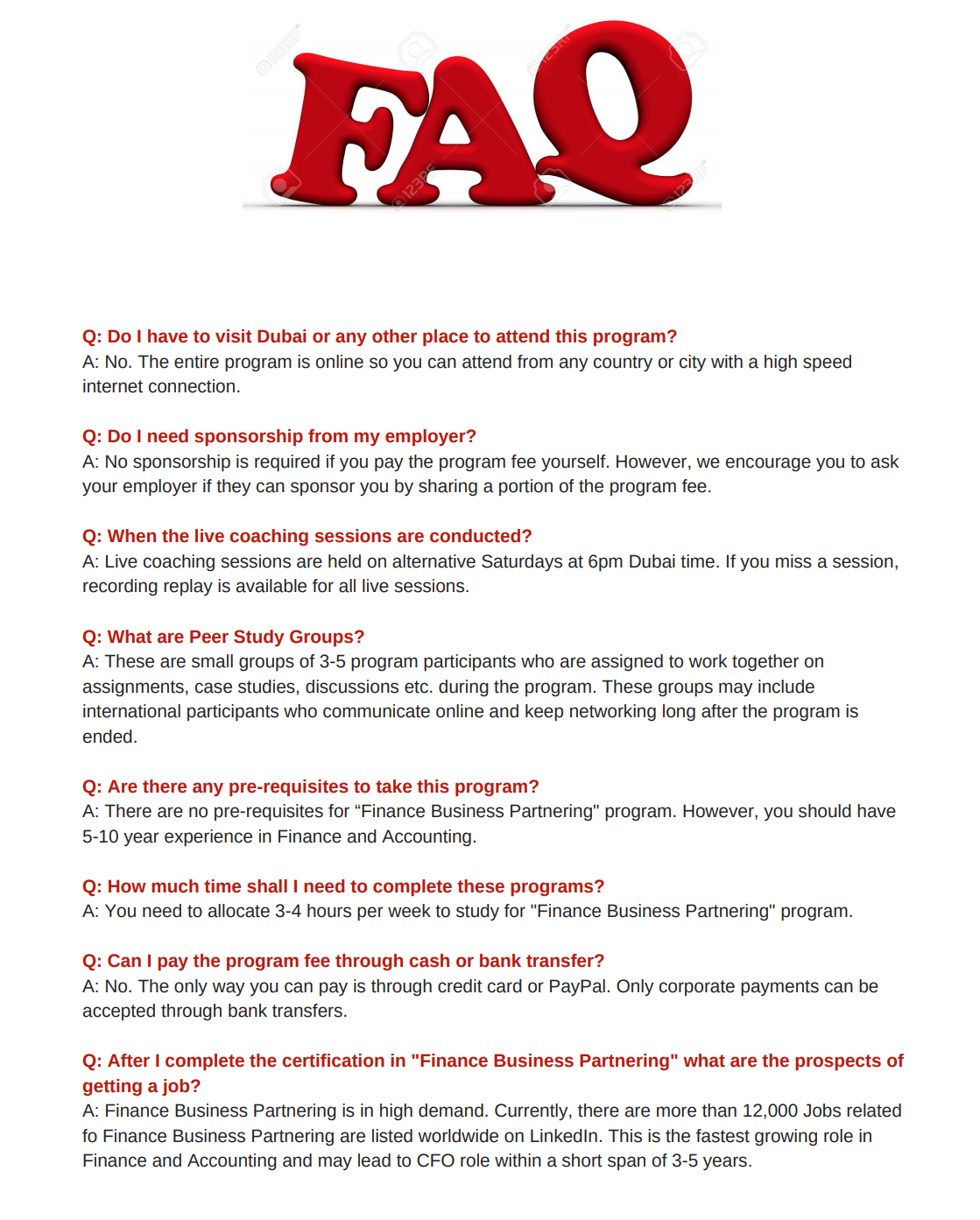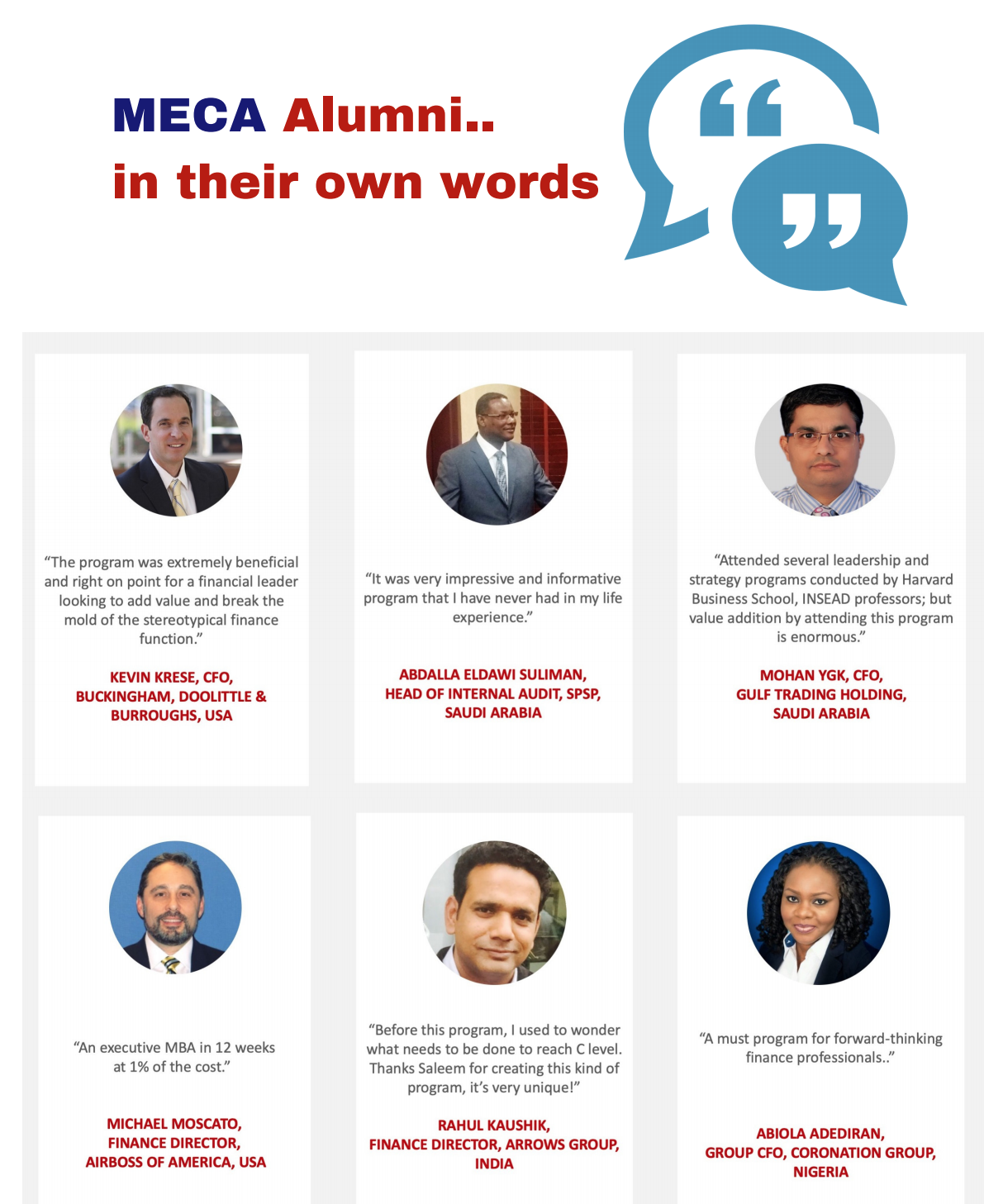 Your Coach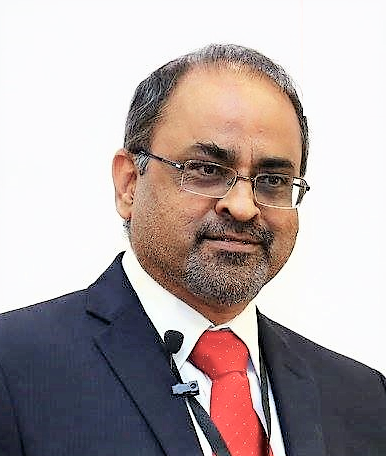 Saleem Sufi has been a Global Strategic CFO for more than 20 years working for world class Fortune 500 and top Private Equity owned companies in Asia Pacific, Middle East, Europe and United States. As an experienced speaker, corporate trainer and executive coach, Saleem has conducted numerous executive level workshops and seminars at international locations including Tokyo, Singapore, Shanghai, Hong Kong, Milan, Mumbai, Riyadh, Dubai and New York.

Saleem is an MBA with major in Strategy and Finance and a Fellow member of the Institute of Cost & Management Accountants. He has attended Harvard Business School a number of times for Executive Education where he has been trained and coached by world renowned Professors Dr. Robert Kaplan and Dr. Robert Simons on the latest practices in Strategy and Leadership.
He has coached and trained hundreds of senior corporate professionals around the globe. He is the founder of MECA CFO Academy and currently dedicated to help Finance professionals grow in leadership roles. Saleem lives in Princeton, New Jersey with his family and travels across the globe for his work.