BECOME AN EXECUTIVE COACH
---
Multiple Skills for Multiple Earnings
---
15-Modules, Self-Paced
Career Transformation Program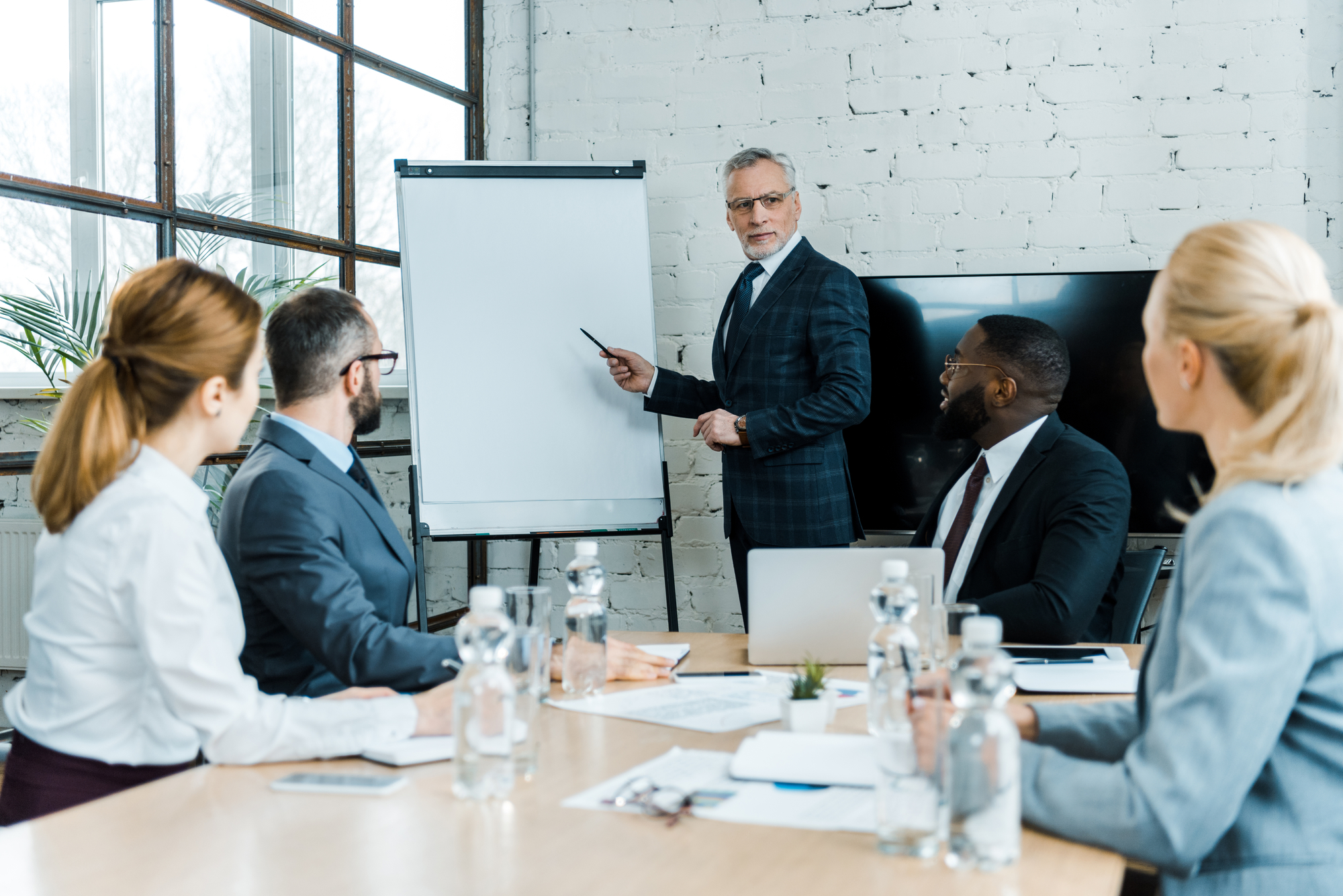 PROGRAM OVERVIEW
The fast-track Executive Coach Program is a 15-session, self-paced online training course designed for experienced corporate professionals to help them pursue multiple career opportunities.
With intensive training in Training and Coaching methodologies, the participants develop the knowledge, skills and personal confidence to run their own independent Executive Coaching practice as a full time career or as a side hustle on part-time basis.
The entire course is taught by Saleem Sufi, a globally recognized Executive Coach and the Founder of MECA CFO Academy.
Upon completion of the training program, a Certificate of Completion shall be issued to successful participants.
PROGRAM CURRICULUM
Session-1: Developing the Coaching Mindset
Setting up your inner game, personal SWOT analysis, life vision, work-life integration, service orientation, managing your energy

---
Session-2: Finding Your Niche / Customer Value Proposition (CVP)
Your competitive advantage, customer value creation, branding, customer delight, what makes customer happy
---
Session-3: Defining Your Target Customer Segment
Identifying the customer segment you are best suited to serve, understanding their pain points and identifying solutions
---
Session-4: Creating Your Marketing Strategy
Choosing the right mix of marketing channels to reach your customer; content marketing, email marketing, social media etc.
---
Session-5: Establishing Your Thought Leadership
Building up your knowledge base and creating an Expert positioning in your industry and the market segment you want to serve
---
Session-6: Creating Your Personal Brand
Creating a powerful and high-value brand that creates high perceived value in the minds of your customers
---
Session-7: Social Media Marketing - I
Finding customers on social media through branding and content marketing and building relationship for long-term retention
---
Session-8: Developing Your Product & Service Portfolio
Building a portfolio of coaching and training programs and online courses to solve your customers problems
---
Session-9: Expanding Your Professional Network
Creating a process through marketing funnel to add new prospects regularly and grow your customer base
---
Session-10: Advanced Marketing Techniques
Special tools and techniques like webinars, live sessions, podcasts, virtual summits etc. Collaborations with third parties to grow customers
---
Session-11: Social Media Marketing - II
Advanced automated marketing tools, membership sites, communities, advocacy groups, joint ventures, affiliate programs
---
Session-12: Finalizing Your Business Entity Setup
Legal entity setup, technology setup, credit card setup, bank accounts, tax filing, staffing support, subscriptions etc.
---
Curriculum
Session 1: Developing Coaching Mindset
Available in days
days after you enroll
Session 2: Finding Your Niche / CVP
Available in days
days after you enroll
Session 3: Understanding Your Customer
Available in days
days after you enroll
Your Coach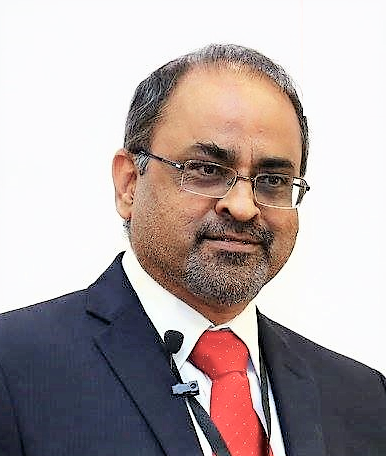 Saleem Sufi has been a Global Strategic CFO for more than 20 years working for world class Fortune 500 and top Private Equity owned companies in Asia Pacific, Middle East, Europe and United States. As an experienced speaker, corporate trainer and executive coach, Saleem has conducted numerous executive level workshops and seminars at international locations including Tokyo, Singapore, Shanghai, Hong Kong, Milan, Mumbai, Riyadh, Dubai and New York.

Saleem is an MBA with major in Strategy and Finance and a Fellow member of the Institute of Cost & Management Accountants. He has attended Harvard Business School a number of times for Executive Education where he has been trained and coached by world renowned Professors Dr. Robert Kaplan and Dr. Robert Simons on the latest practices in Strategy and Leadership.
He has coached and trained hundreds of senior corporate professionals around the globe. He is the founder of MECA CFO Academy and currently dedicated to help Finance professionals grow in leadership roles. Saleem lives in Princeton, New Jersey with his family and travels across the globe for his work.