Your Coach
Become a Strategic Partner to Your CEO and Business Team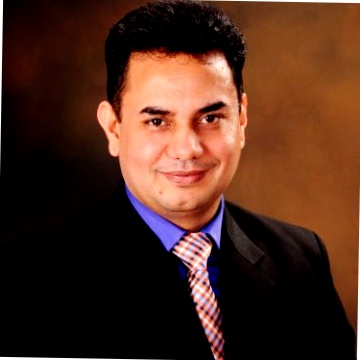 "Excellent learning path towards becoming Strategic CFO."
- Asjad Malik, CFO, EDO Group, Canada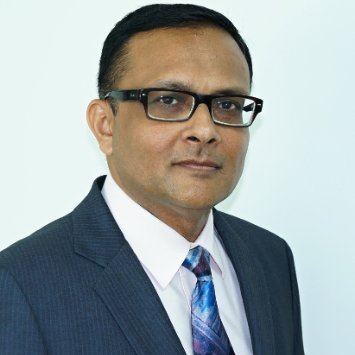 "Something different and unique."
- Shailesh Damani, Group CFO, UAE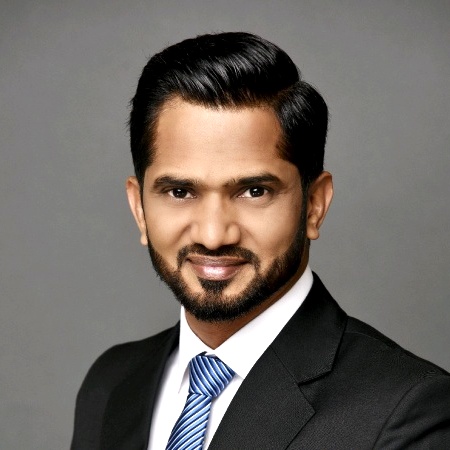 "Excellent program focused on practical application of strategy."
- Shakeel Ahmad, Sr. Finance Executive, CNOC, UAE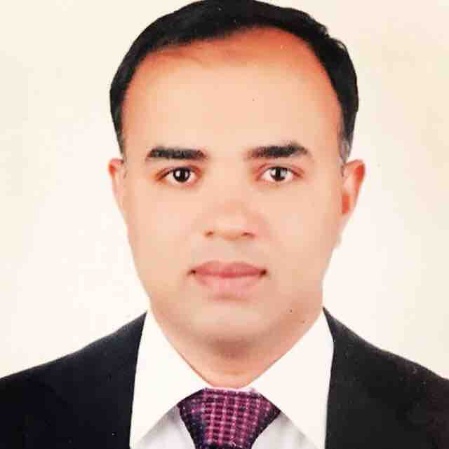 "From numbers to strategic thinking! Very exciting as if I am in a new world altogether."
- Praveen Sequeira, Financial Controller, Gourmet Gulf, UAE